You are a spiritual seeker, with evolutionary sacred work to do. You already access your own deep wisdom and spiritual guidance, and are looking for new and deeper ways of understanding yourself, the world, and the divine. 
You know that now is the time for you to step into your full flowering as both human and divine. You long to bring your embodied human self into full alignment with your divine, spiritual self, so you can:
bring your sacred work into the world with full integrity

express your spiritual gifts

deepen your own healing and growth

reinvent yourself for the next phase of your life

cultivate your personal power with integrity and love

speak with power and confidence in your whole soul's voice

harmonize your vibrations/frequencies for spiritual growth ("raising your vibration" is a misunderstanding of how frequencies work)

step into your calling, fulfill your mission and – IF you desire – create a spiritually-aligned, highly profitable, deeply fulfilling business.
You want a mentor who:
is spiritually guided as well as grounded in the here and now

is a deep healer and loving guide with years of experience and training in many modalities

truly gets you and supports your walk in the world and your spiritual growth

has done her own work, has studied widely and deeply, and continues to develop herself on all levels

will bring through high-level information from Spirit for you, and help you strengthen your connection to your own inner knowing, intuition and spiritual guidance

has intellectual capacity as well as strong spiritual connection

can help you Heal The Soul's Voice by bringing your embodied self and voice into alignment with your divine self and voice – bringing wholeness and confidence on a new, deep level
has deep knowledge and understanding of the physical, psychological and spiritual aspects of voice – and how to use your speaking voice as a tool in your personal and spiritual healing and growth
is ALSO a certified business coach who can help you with all aspects of bringing your sacred work into the world with full integrity.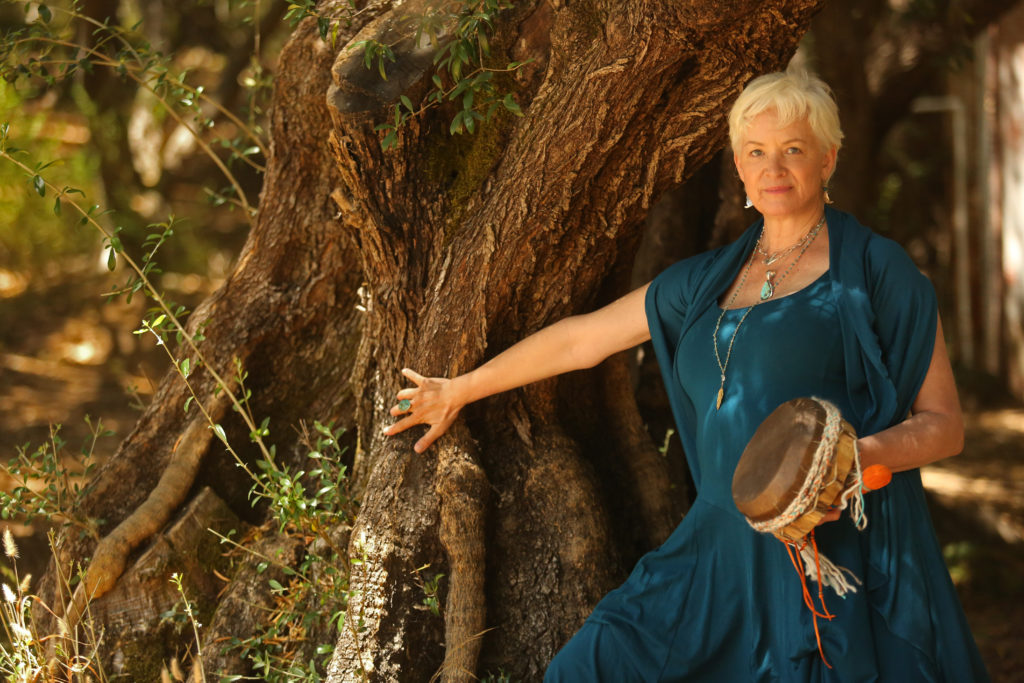 When you mentor with me, you can expect to:
Come home to yourself in a profound way.

Receive spiritual & practical guidance to move you forward on your true path with grace and ease.

Deepen your own spiritual understanding and connection to Source.

Receive energy healing for body, mind and spirit.

Understand and develop your speaking voice as your own sound healer and a sound healer for others.

Align your inner world with your outer world, and your inner voice with your outer voice. 

When you speak, people will pay attention and understand. 

Speak authentically from your heart.

Uncover and release unconscious stories that have been holding you back.

Improve business and personal relationships.

Receive deep soul healing on all levels.
Let's talk about the possibilities for you. Book a complimentary 30-minute Wisdom Activation Session
Ask the Oracle your most pressing question, and get clear on the next best step for your soul healing.