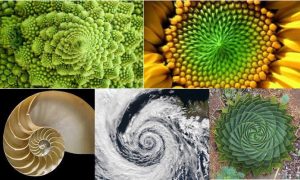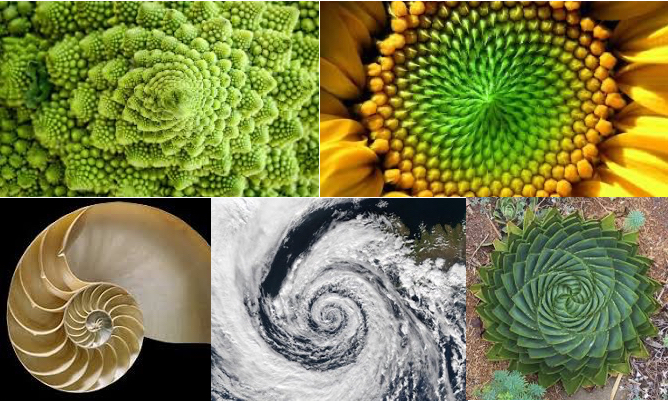 {The Wise Woman Immersion is now enrolling – deep personal healing, spiritual growth, claiming our voices and our wisdom, and helping to heal the collective in a small, supportive circle of women. CLICK HERE TO LEARN MORE.}
Harvest Full Moon/Equinox Channeling – The Sound of Spiral
I asked, Dear guides, ancestors, guardians and allies, what do you have to tell me today that I as yet know nothing about?
You can listen to this first part here, or read below.
For the sound bath, you'll have to listen. CLICK HERE!  (The recording is on SoundCloud to allow for a full-frequency sound healing experience. You may download it to keep.)
They said, Ah, for this you must let go more than before.
Let go of intelligence in the way you have understood it, the way you use it currently.
Then I was shown the sound & vision of The Void. They asked me to allow my consciousness to enter there, and assured me that they are with me, that I am protected as I journey there.
A roaring as of a great wind, or many voices at once. A breathy sound.
Breath. The breath of the universes. Of creations.
And I see a spiral – of wind, of light, of stars, of sound
Spiral is an essential shape of creation, they tell me.
And Spiral has its own sound.
WH-OH-AH   Out from the center  HAH-OH-W  Back to the center.
And they sent this message for all of you:
We asked Ariana to make a sound bath for you.
Listen with deep attention. Use your own voice in the ways it feels right for you as you listen. Your own voice is your most powerful tool for healing and growing. Play!
Be aware and conscious that this is washing away more of what no longer serves, what stands in the way of humanity becoming all you are meant to be, all you are capable of. What holds you away from remembering your essential nature.
All is vibration.
Memories, ways of being, thoughts, essences, …
Allow this sound bath, this bath of vibration, to wash through. It is clearing away the films covering your brightness, your true essence. It is washing away the webs of mis-remembrance. The false self.
Feel it connecting you deeply with Earth, your Mother.
Feel it connecting you deeply with your Mother Cosmos.
All is vibration. Vibration is sound.
See a spiral with your inner sight.
Spiral is an essential shape of creation.
Spiral is your path of becoming.
Spiral has its own sound.
WH-OH-AH     HAH-OH-W
Use this sound in your meditations and see what breaks loose, what opens, what frees itself. And see and feel the space this leaves for your essence to shine more brightly, your understandings to expand, your love for all to grow.
This sound of the spiral is something you have not known.
Now we gift it to you for your further growth, with our love.
Blessings, blessings, blessings.
For the sound bath, CLICK HERE to listen!  You may also download this for free, and use it again.