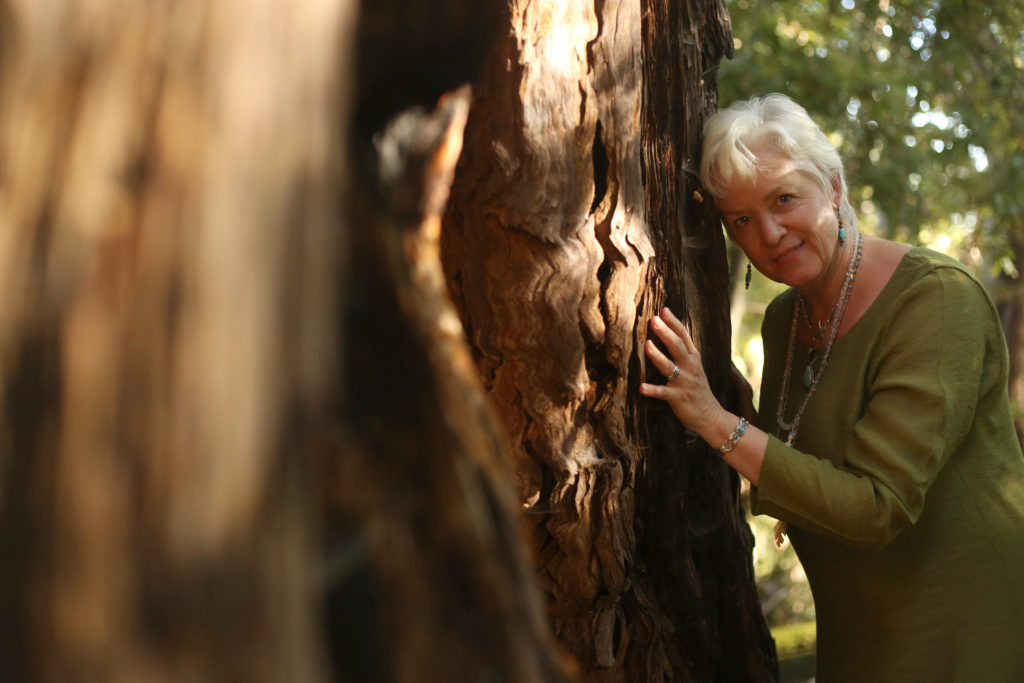 I got up at 3:30am to witness the Super Blood Moon eclipse, and asked for an Oracle Message for you. The experience was truly magical!
Here is what came. Read on below, or LISTEN HERE (6 mins).
ORACLE MESSAGE:
I first received an image of the lower half of a woman in flowing garments: Sophia, Kwan Yin, Dragon, saying, "I am all that is."
"Great Mother," I asked, "what messages do you have for me and my people at this time?"
It is a time of opening. A time of connecting. As you have seen, the Trees are reaching out to connect with more and more of you. Their ancient wisdom is profound, and beyond what you currently understand. Even beyond what you can know.
This moon gives a time for communion and connection. In the awe that you experience with these eclipses, you are drawn further into the shift that is required.
Be more in awe and wonder. Observing the stars, the moon, the clouds, the ocean, the trees, the flowers, the birds, the insects.
Touch into the trees. Extend your awareness INTO the trees. Feel the flow of their blood under the bark. Reach deeper and connect with the spirits, the consciousness, that dwells in the deep interior. Awaken your abilities to speak with them. Honor them, dance with them. Ask for their guidance, their healing. They are great healers.
The womb chakra teachings are very important now. Pay attention for further teachings I will be giving you about this. It is a portal to me, and to other starry beings and guides.
We are. You are. Trees are. Whales are. All are connected. You are she of the 10,000 names. You are me. I am you. And I am the whales & trees, as they are me.
To give. To receive. This is the very stuff of life. The flow of blood in the veins. The flow of energy in your body. The flow of energy in your energy body, your light body. The flow of energy from you. To you. Open to this more. Open wider. Expand.
The flow of energy is information. The flow of energy to you from trees, from the wind, from the stars.
As we said to you at the New Year, there is so much more available to you as you open your perceptions. There will be much joy.
The flow of energy from you to others, that they may expand and awaken.
The red moon hangs in your sky as a sign, a symbol. The moon is the same moon, yet your perception of it is different. It seems magical, yet this way of seeing the world around you and all the subtle realms is always available to you.
See more. See through. See beyond. See what "cannot" be seen. Because it can be seen.
Be more. Align body with divine self. Speak more. Say what you see.
Time is not time. It is not what you think. It is also the flow of energy. Give yourself the gift of being without clocks for some part of each day. Then you will perceive the flow more readily. You will be part of it. It is part of you.
I am she of infinite names. 10,000 is small compared to what I am. I have infinite forms. I am all that is. Receive my blessing. You are small in your human bodies, yet as you open to me, you expand. I am you. You are me. Release time. Release the old story that you are only this body. You are divine. The Trees are divine. The Whales are divine.
Be the divinity you are in communion with the Trees and the Whales in these times. You have much to do together. Your consciousness can swim with the whales in the ocean, as it can reach into the trees, and below the earth's surface to all that lives there.
Live this divinity, this connection, which is, after all, LOVE. I am love. You are love. All is love. Breathe this in. Breathe this out. It is the flow of life.
If you'd like my support in connecting your embodied and divine selves, opening your perceptions, and connecting with trees and your own Spirit Guides, reply to this email, and we'll schedule a time to talk.
​​​​​​​
With blessings and love –
​​​​​​​Ariana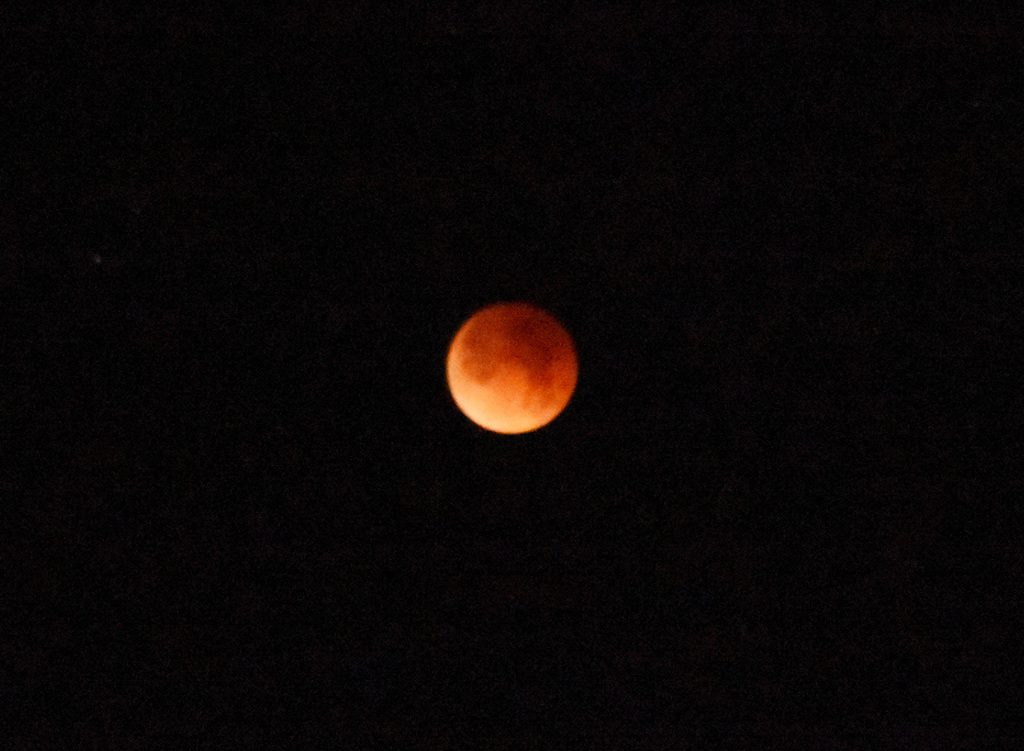 Photo by my neighbor, Christine Smith.