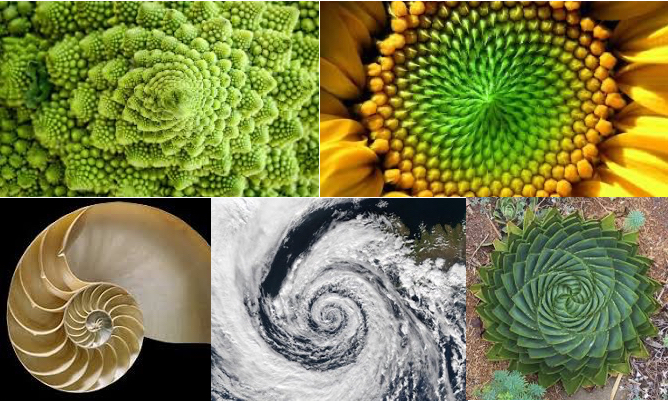 I asked:
Dear guides and guardians, what message do you have for us at this Spring Equinox Full Moon?
I found what they have to say about balance and spirals VERY illuminating!
Read on below, or listen here.
They replied:
We remind you to think of your whole Earth. It is Spring Equinox in your Northern Hemisphere and Fall Equinox in your Southern Hemisphere.
A time of balance between light and dark, day and night.
This balance is always available to you. Earth always balances herself. When you think of your whole star, Earth – one hemisphere always balances the other in terms of day and night.
So, when you expand your perspective beyond your own small part of Earth, you will come more and more into balance within yourself. Then you will be able to help bring balance to all Earth.
All Earth in balance. Imagine that!
We continue to remind you to expand your perspectives. Continue to open to new understandings. Yet understand that there is always more after that.
Humans like to grab and hold an understanding. This is the way it is! Forever more! This always holds you back.
Let go again, of what you think you understand. There is always more that is beyond your current understanding. You elevate your consciousness, you understand that there is more! That what you always thought is not true!
Then, what you newly understand is also not true. There are always new threads being woven into the tapestry of your understanding. Learn to rejoice in this.
It is actually wonderful! Let go again and again and again.
Build the bridge to what is next. The next understanding. Realize that where this bridge leads you is to another bridge.
And so, balance. Balance is not still. Not stable. Not rigid.
Balance only exists in motion.
The human body balancing is always moving. Small, subtle movements maintain the balance. Hold rigid and you fall. You are in balance when you move in subtle spirals.
All is in motion. Life is motion. When your essence leaves your human body, it will be still for only a short time. Then its motion will be to return to Earth in its component parts.
Then you are in motion in Spirit form. This form is always in motion.
Creation is movement, motion. Energy in motion.
So, your understanding must be in motion also.
Why do you seek to hold on so tightly? Your essence requires you to be in motion. Your human body requires you to be in constant motion. Even when you sleep, your breath is moving, your blood is moving, your lymph is moving, your ears are awake and paying attention.
You like these symbols of balance – the Equinox, the scales of Justice. You like to hold truths. You like to proclaim that YOU are the holder of the only true truth!
Only your "true truth" must also be let go to allow the new threads of the tapestry to be revealed, to be taken up, to be woven. For the expanded pattern to be seen. For what is underneath, above, beyond to be perceived.
But I will lose my authority if I don't know! We see so many humans who hold and hold to "authority" as if it is meaningful.
You will only be able to see and begin to understand the next and the next when you allow yourself NOT TO KNOW.
We find this fixation with "authority" rather laughable. In the perspective of the whole Earth star, and your whole galaxy, and the universe and beyond, what does this "authority" mean? Nothing.
So, dear ones, understand that balance is only achieved in motion. It is never fixed, never still. Life, creation, living, love, balance – all these are in constant spiral motion.
Learn to love this motion – the spirals of creation. Learn to look with joyful anticipation for the next place that you do NOT KNOW. Learn to let go and allow.
Enjoy this bridge you are on to the next understandings. And look for the glimmers of light that show you the NEXT bridge. And the next, and the next….
Now you are "in the flow!"
Blessings!
Ariana