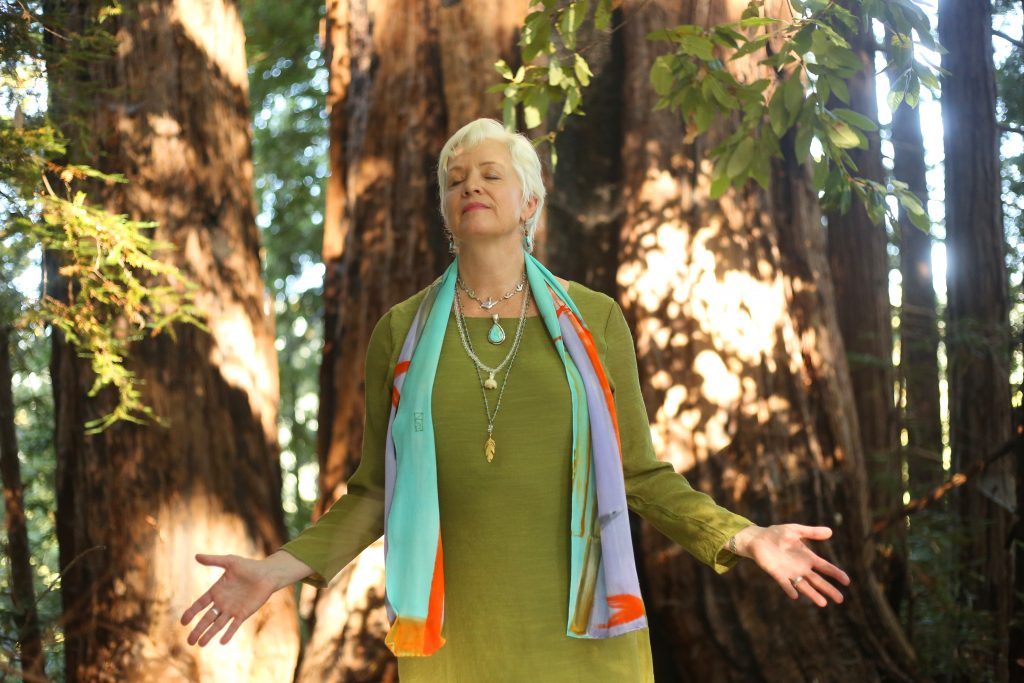 I asked my guides and Spirit teachers – what message do you have for us today? What is most helpful for us to know and consider now?
Read below, or listen here:
We are here. We are always delighted to be asked.
There are veils of interference between us right now.
Discord.
Strife.
Pain.
Fog.
Confusion.
Grief.
Fear.
See that a veil has been dropped between you and us.
The collective shadow is strong now.
Do not refuse to see it.
It is when you refuse to see and acknowledge it that it wins.
Feelings of jealousy, inadequacy, unworthiness, lack, unnecessary anger (and anger is sometimes necessary, dear ones – it is not always "bad"), despair, othering, need of things…
This "Black Friday, Cyber Monday" time is casting this veil.
A veil of avarice. Beware of the urgency and feelings of need created by this vast field of energy generated in the collective at this time.
Ground. Talk to trees.
Tear away this veil. See how fake it is. Feel how you are being manipulated.
Clear
Clearing the veils.
Use water consciously.
Ask the faeries for assistance.
Play uplifting music.
Ring bells.
De-cord (remove energy cords attaching you to other people, corporations, banks, advertisers, unhelpful entities/energies).
Dance.
Say no.
Declare sovereignty.
Clear space. And clear again.
Love each other.
Love self.
Love nature.
Love shadow – yours and the collective's.
Love more and more.
Laugh. Laughter is very important right now.
Call on us. Call on Spirit in all forms.
Call on Divine Mother in all her forms.
Ask for the Dark Mother, the warrior goddesses to help you clear. Kali. Cerridwen. Erishkegel. Spider Woman, Isis, Diana. Ask for help to heal and love shadow. Yours and the collective's.
Reclaim the sacred dark. Go into this darkness without fear, dear ones. It is the dark of rest, of germination, of creativity, of healing, of gestation. Welcome it.
Ah, these are times of trials – yes.
And they are times of great learning, growing, creation.
As you clear, as you lift the veils, dissolve the veils, come home again, there is so much richness for you.
Create a practice of clearing and cleansing your energies, your spiritual space.
This is very important in these times when the commercial collective is throwing so much into your space.
Breathe deeply dear ones, and come home.
These times are also deeply spiritual times, times of great spiritual richness.
And so.
We are always here.
Clear, connect, and come home.
Love self, love each other.
Send more love to the collective – especially the shadow. Especially love the shadow.
Blessings, blessings, blessings.
We shower you with blessings.
---
If you'd like my assistance with clearing your space & energies, and lifting the veils, I'd be happy to help. 
Click HERE to purchase the Soul Healing session, and we'll use it for whatever you are needing. When I receive your payment, we'll schedule.
Blessings – Ariana
---
"Thank you so much, Ariana, for the wonderful healing you gave me. What was more amazing is that this energy was so powerful over the internet. I dropped into a very deep place and really feel how the back of my heart has opened more. Also I can feel my tongue is releasing old stories of repression of sadness. I have done healing work myself for more than 30 years, and am very discerning about who I allow into my energy field. I highly recommend Ariana to anyone who wants to be held in a safe, nurturing non-judgmental space of the Divine Feminine Presence."  – Rhonda Ohlson