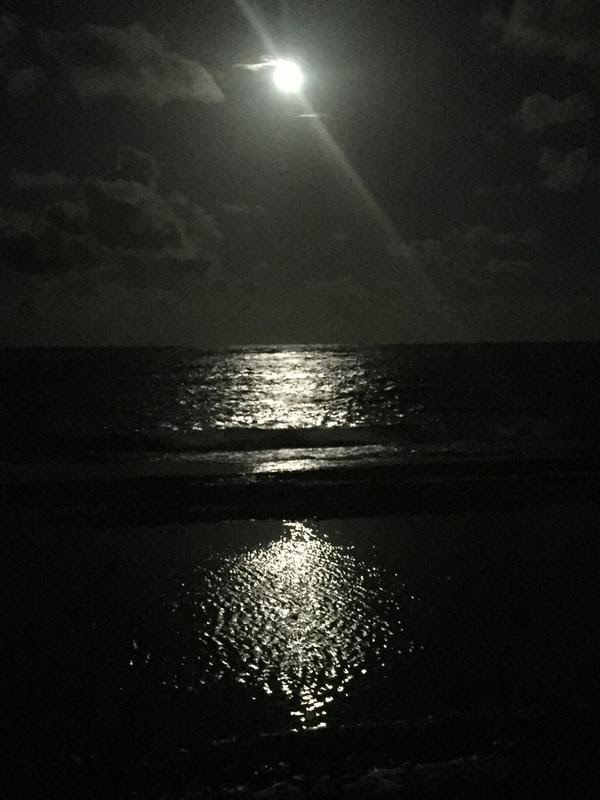 I took this photo on Kauai last May. Here is today's Full Moon Oracle Message.
As blessed rain falls here in Central California, where we need it so very much, I ask of Spirit, "What messages do you have for my readers today?"
First, come the trees. The trees are calling us into deeper relationship with them. Come, they say. Come deeper in. Come discover. Come find wonders unimagined. Come find friends and allies. Come.
Again, they say – expand your perceptions, expand your understanding, expand your consciousness. Look beyond what you have been taught. Go deeper inside into your cellular knowing, your very DNA. Your deeper knowing. Remember what you have forgotten. [Read more…] about Full Moon Oracle Message