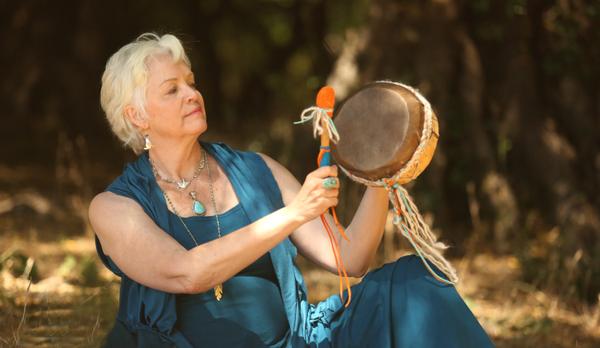 In The Wise Woman Immersion, we are healing the soul wounds we carry of being silenced, of being made small, of being unheard and unseen.
I haven't been one to be silent.
I grew up in a large family where intense discussions (often loud) were normal.
But I still had the cultural stories about my voice as a woman.
The story that we don't talk about being sexually harassed and/or assaulted.
The story that "nice girls don't toot their own horns" – which really held me back in my artistic careers, and when I began coaching. [Read more…] about Healing The Soul Wounds We Carry